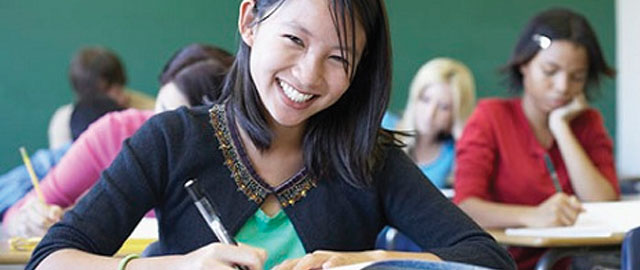 ---
At Tokyo Inter-High School, we encourage students to develop the ability to think and for themselves. Through our combination of both traditional and new schools of thought, students are given the flexibility and tools necessary to discover who they are and to relate to others on a global scale. They will have all the skills necessary to flourish in this new age of technology.
What We Offer:
An accredited American High School degree through Alger Learning Center & Independence High School in Sedro-Woolley, Washington, USA.
Study for the TOESL, ACT, SAT, and other tests that are required for studentâ™s who wish to attend college abroad.
An optional accredited Japanese degree is also available.
Enroll, transfer, or graduate anytime from anywhere in the world.
Take classes completely online without ever having to step inside the classroom.
Campus is located in Shibuya, Tokyo. Students are able to take classes and interact face to face with their mentors and peers.
Create a personalized curriculum.
Study anywhere – stay connected online.
Instruction in Japanese, English, or both.
Personal goals and lifestyles are top priority.
Teachers are mentors. They are there every step of the way to help solve any problem.
All mentors are certified by the Learning Coach Academy.
Special college entrance courses are available for those who wish to expand their horizons. Study for the TOESL, ACT, SAT, and more. Attend college in Japan, America, or anywhere else in the world.
Grades are determined by an individual's progress and personal achievements, not by routine tests.
Earn custom credits through a wide variety of activities such as:
Translation – Translating American movies into Japanese (English credit)
Business – Maintaining a business journal while on the job or participating in local volunteer activities (Occipational Education Credit)
Biology – Researching and recording the biological aspects of your pet
Standardized Test Taking – Studying for the SAT, TOEFL, TOEIC, or other tests (Math/English Credit)
History – Studying the local histories of cities while traveling around the US (American History Credit)
Kanji Mastery – Taking the National Japanese Kanji Certification Test